ABOUT THE PROJECT
Open Education North Carolina is an initiative that aims to reduce the cost of higher education for North Carolina students by providing free, open textbooks for 30 of the most frequently-taught courses across North Carolina's 2 and 4-year colleges and universities. The initiative is coordinated by an OER Program Librarian employed by NC LIVE and is overseen by an OER Advisory Committee of faculty, administrators and librarians from around the state.

WHAT IS OPEN EDUCATION?
Open Educational Resources (OERs) are any type of educational materials that are in the public domain or introduced with an open license. By replacing expensive commercially published resources, OERs save students money and lower the overall cost of higher education.

GET INVOLVED
To support instructor adoption of open textbooks for these courses, NC LIVE is offering OER workshops for faculty members interested in learning more about OER and the adoption grants available to instructors who adopt these open textbooks. If you're an instructor and you're ready to support adoption of an open textbook, apply for our adoption grants! NC LIVE is also offering a series of workshops for librarians who would like to learn more about the program to share with their campus stakeholders.

STAY INFORMED
As we finalize the grant application process and organize more regional workshops, we want to ensure that interested parties are well-informed. Subscribe to receive OENC updates through this form. Select "Open Education North Carolina" as an interest area, and you'll receive info about grant applications, workshops, bootcamps, and more. You can also join the Google Group here.

 View press release (June 14, 2018) in Word format.
---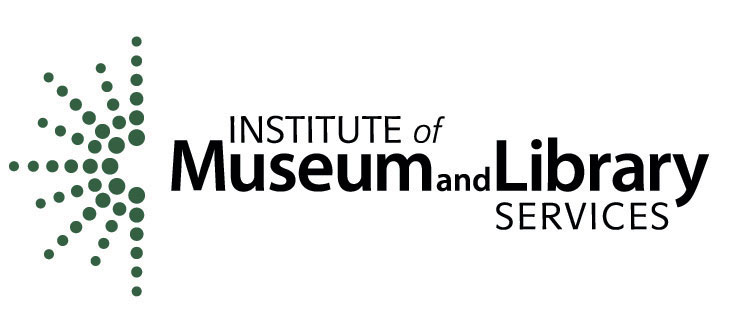 The Open Education North Carolina initiative is partially supported by grant funds from the Institute of Museum and Library Services under the provisions of the federal Library Services and Technology Act as administered by the State Library of North Carolina, a division of the Department of Natural and Cultural Resources (IMLS grant number LS-00-18-0034-18).