Featured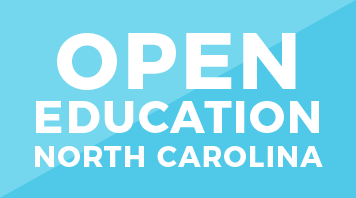 NC LIVE is working to reduce the cost of higher education for North Carolina students by providing free, open e-textbooks.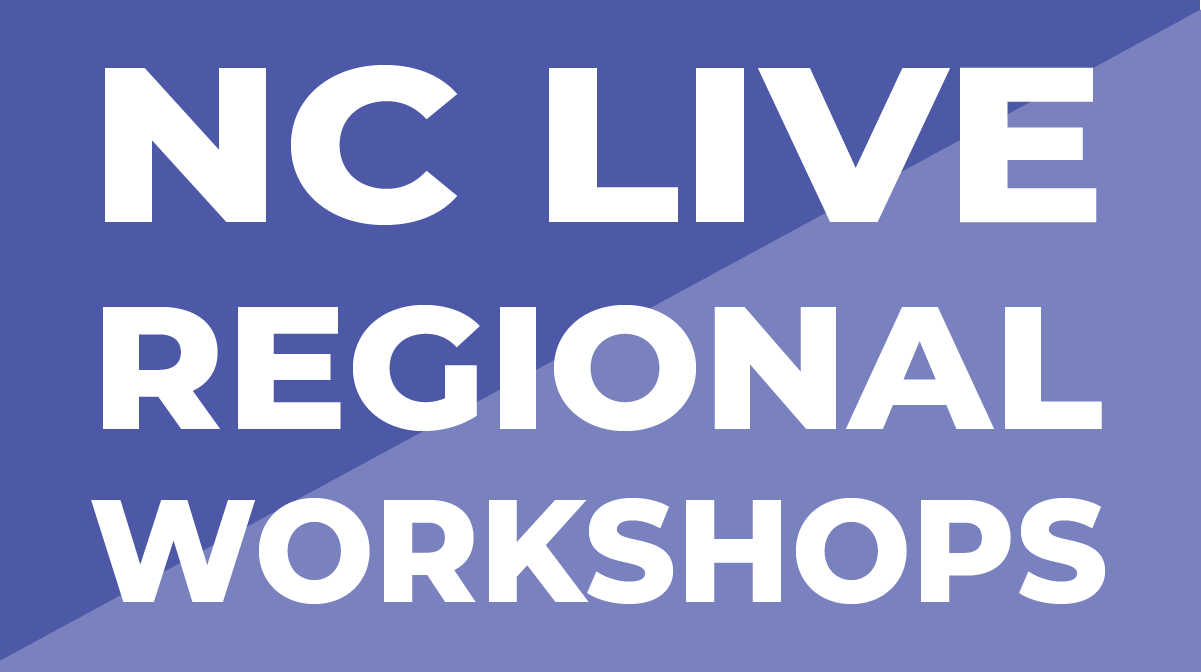 Resource and Leadership Training
NC LIVE is excited to offer another year of hands-on learning with the Resource Training Track, Leadership Development Track, and *NEW* OER Track!  
Featured: Credo and Patronlink
NC LIVE's new Resource Spotlight program features Credo's Instruct/View and Infogroup's Patronlink through September 30th. Sign-up for a free trial today!