Featured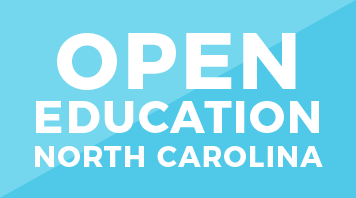 NC LIVE is working to reduce the cost of higher education for North Carolina students by providing free, open e-textbooks.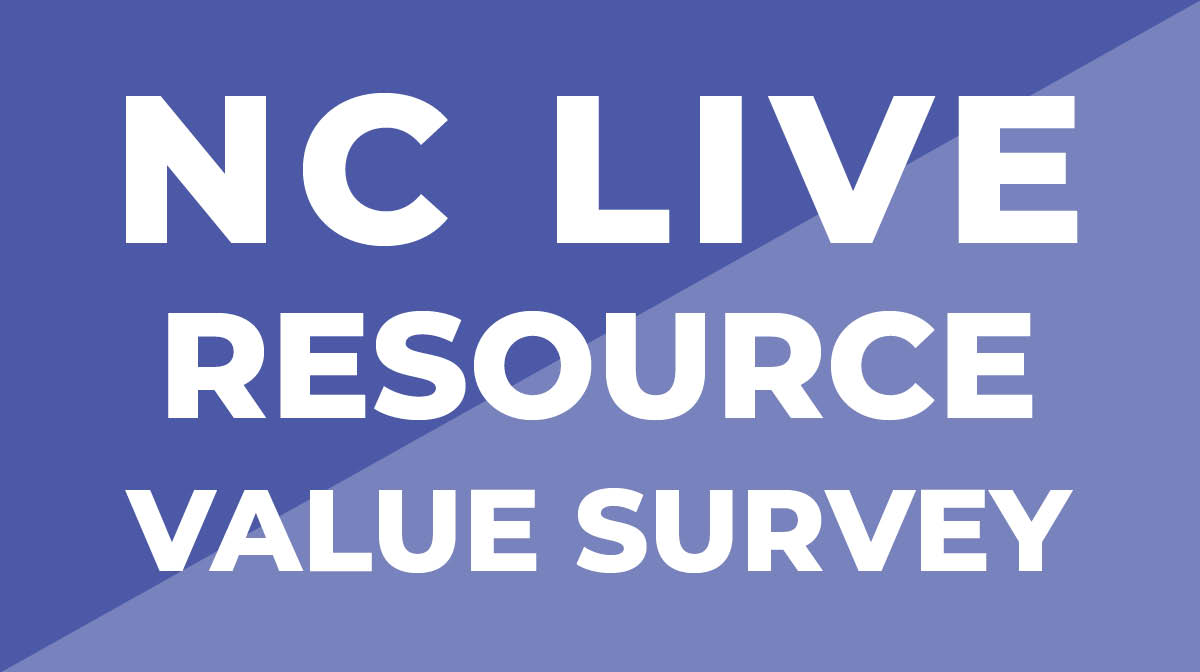 2021-2023 Resource Selection
NC LIVE wants to hear from you!  What resources do you want us to purchase in the upcoming 2021-2023 Resource Selection cycle?
Featured: Credo and Patronlink
NC LIVE's new Resource Spotlight program features Credo's Instruct/View and Infogroup's Patronlink through September 30th. Sign-up for a free trial today!