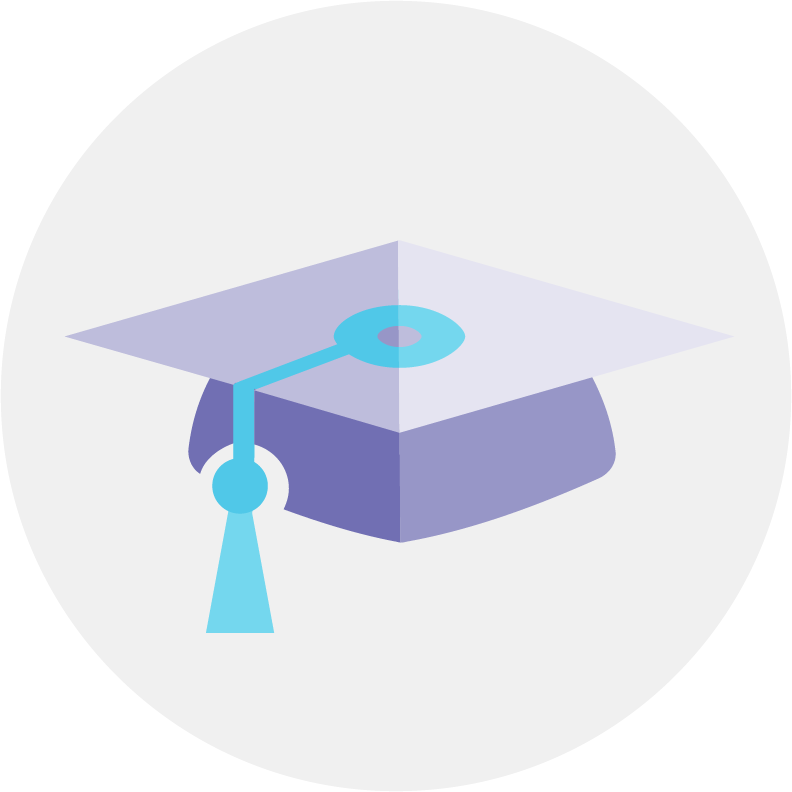 NC LIVE holds free workshops across North Carolina to train faculty, instructors, librarians, instructional designers, and distance education staff about open educational resources (OER) and the Open Education North Carolina initiative.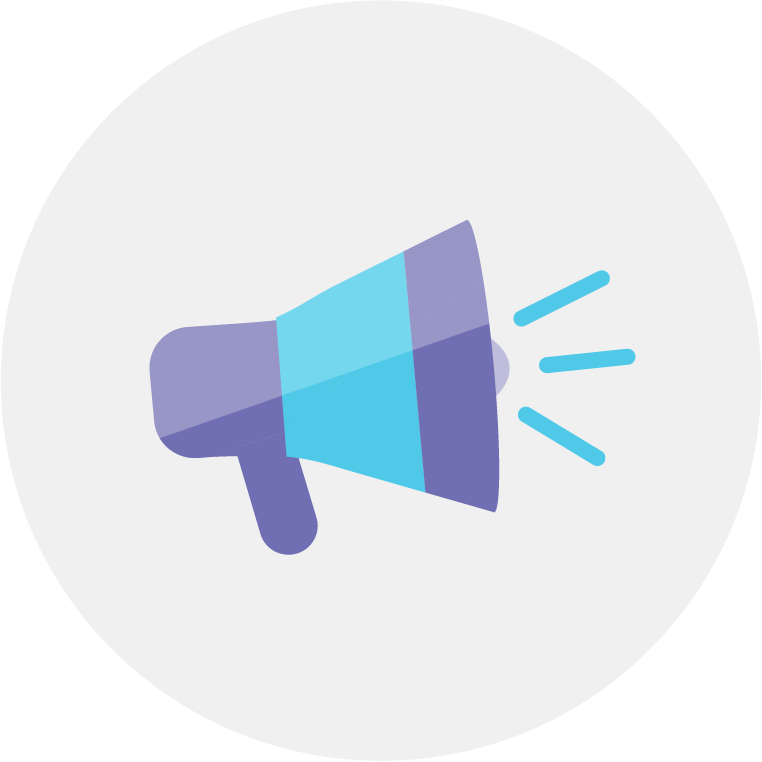 Check out our Advocacy Materials to find slides, handouts, and other materials you can use to promote OENC workshops, grants, and the adoption of open educational resources at your institution.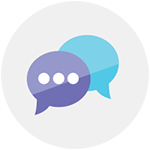 Have questions? Check out our Frequently Asked Questions or Contact Us directly!