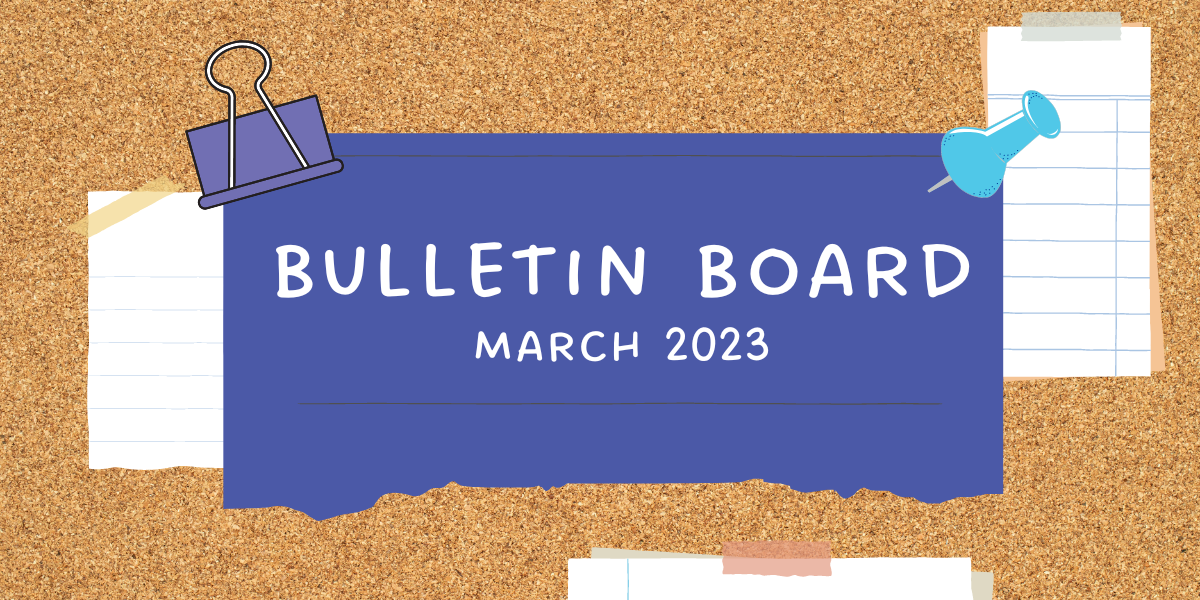 Let's Move in Libraries - April Virtual Conferences
During the month of April, Let's Move in Libraries will host a series of conversations on community collaboration and community health. Registration is now open!

Each conversation features 2-4 librarians sharing their experiences working collaboratively with others to promote community health. After the discussion you're invited to stay in the room for a half hour open conversation about that week's topic. Each conversation takes place on a Thursday in April, 2023. Recordings will be shared on the Let's Move in Libraries YouTube channel.

This event will also feature the launch of a Toolkit you can use to inject new energy into your health programs and partnerships. Our goal in this event is to continue to build momentum and knowledge around the critical topic of community collaboration.

NCLA Biennial Conference Scholarships
Every two years, NCLA awards several scholarships at the biennial conference. Scholarships are awarded to students accepted to or already attending library school, as well as practicing librarians wishing to further their studies.  Applicants must be North Carolina residents for a minimum of two years and already been accepted to library school.  Academic excellence, potential for leadership, commitment to service and to librarianship in North Carolina, financial need, and at least two letters of recommendation will all be considered.
THE APPALACHIAN SCHOLARSHIP is a scholarship awarded to a library science student who plans to be a school library media specialist in NC. The recipient must be accepted or currently enrolled in a graduate library science school of education media program approved for certification by the NC State Board of Education.
THE NORTH CAROLINA LIBRARY ASSOCIATION MEMORIAL SCHOLARSHIP.
THE QUERY – LONG SCHOLARSHIP for work with children or young adults.
The scholarship application period is February 1st through May 31st of the conference year.  Application and recommendation forms are reviewed by the Scholarship Committee in June and July.  Scholarship award winners are notified in August and announced at the annual conference in October.
For more information, visit the NCLA Scholarships webpage: https://nclaonline.org/Scholarships-Committee