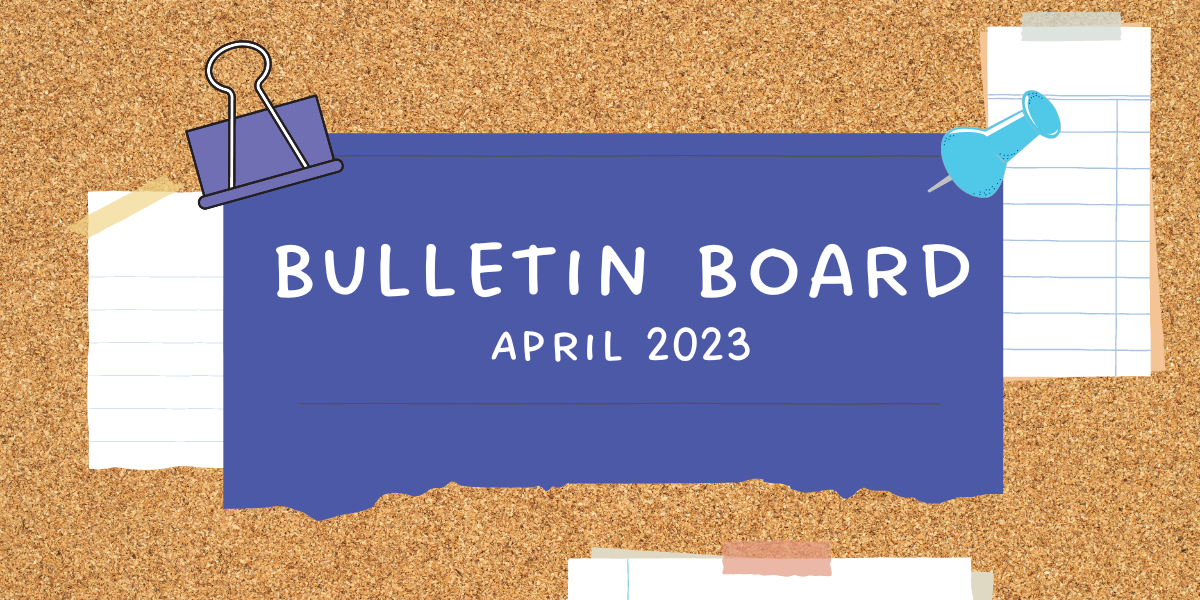 The Mobile Makerspace at Onslow County Public Library Cruises Along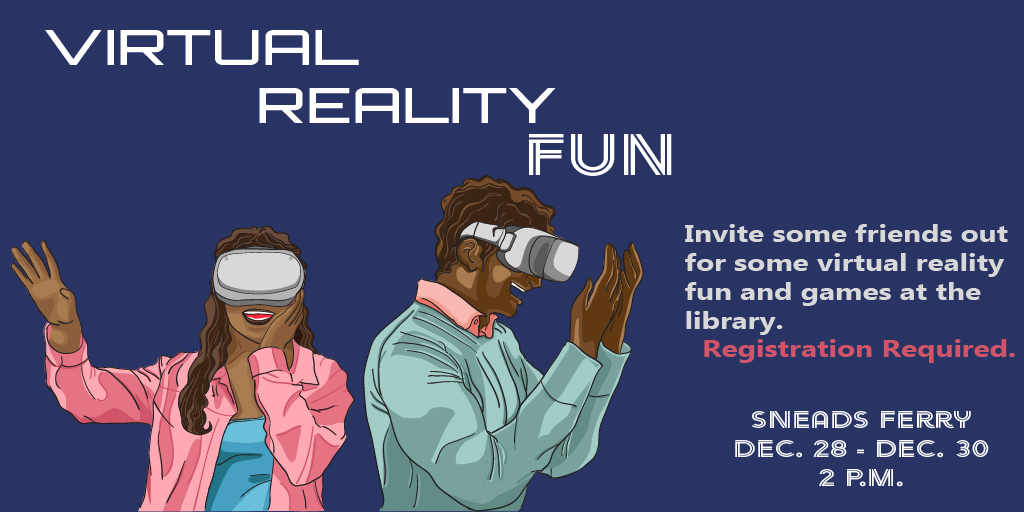 Through IMLS grant funding, Onslow County Public Library brought the joy of making on the road. Deborah Wadleigh, Library Director, and Matthew Mano, former Youth Services Librarian, provided responses to these interview questions.
1. Where did the idea for the mobile makerspace come from? 
The mobile makerspace program was in response to a need in the community. The library provides many programs, but we wanted to provide the opportunity for individuals from children through adults to experience the hands-on practice of sewing/embroidery, 3d printing, circuits, and virtual reality.  These are 4 areas that focus on different realms of STEM and increase imagination as well as give a glimpse into the current and future trends of our society (i.e. introducing the metaverse, seeing the capabilities of 3D printing, or how coding and circuits work).
OCPL didn't have the space to have dedicated rooms, thus the mobile concept came into play.  With that, OCPL has four branches, and we wanted the ability to host the makerspace at all ends of the county to allow families that couldn't travel to have the opportunity as well.  The mobile aspect also gives us the opportunity to take these programs to outreach within the community.
2. What kind of experience do you hope patrons have with the mobile makerspace?
It's are goal to provide opportunities.  To connect the patrons with an experience that they otherwise would not have been able to explore.  To understand a little about each makerspace and the roles those materials play in our community.
These programs have been great to expose the community to different experiences: children have created 3d printed key chains with their names, Christmas ornaments & tabletop trees, embroidered tea towels, blanket and pillowcases, and explored the virtual home of Ann Frank and dove under the sea!

3. Have you hosted similar programming before? Do you have any future plans for this project?
Before the mobile makerspace, we've done STEAM programs and explored the world of STEM through different projects, but the LSTA grant through the State Library gave us the opportunity and funding to provide experiences through the mobile makerspaces that we otherwise wouldn't have been able to.
4. What kind of feedback have you received?
Kids and adults have loved the programs.   Patrons expressed appreciation in learning the different software used in the makerspace and the enjoyment of doing the programs because they didn't know where else they would be able to!
Catawba County Public Library Grows Its Community Navigator Program To Host More Social Workers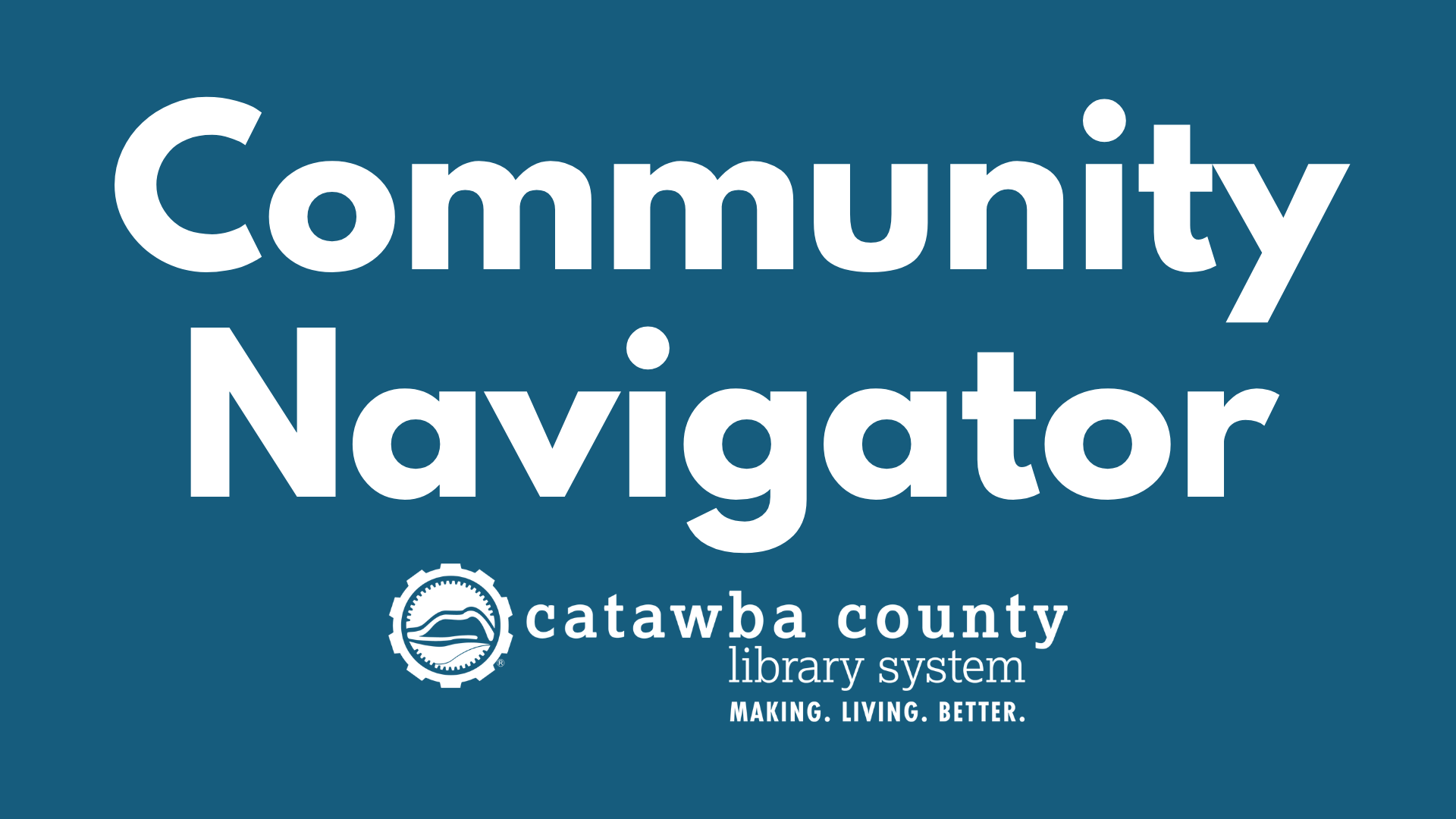 After a successful launch of this IMLS grant-funded program in 2020, Catawba County Public Library has expanded its Community Navigator program, which involves social workers serving patrons in their library branches.
Jenny Markham, Assistant Director of Catawba County Public Library, provided responses to these interview questions.
1. Where did the idea for this partnership come from? 
In 2020, the library observed a substantial increase in the number of people seeking help to complete hiring paperwork, apply for services, and fax or print proof of eligibility for stimulus checks, support or housing. While helping patrons, staff observed that these tasks were very complicated and frustrating. Patrons needed someone with a thorough understanding of all of the resources in the community – agencies, churches, shelters,  and other organizations along with what they have to offer, eligibility requirements, whom to talk to, when to visit, if an appointment is needed, how to apply and what documents are required. Consequently, the Community Navigator program was established to host social work interns in the library as a way to expand social service assistance while providing a student with an opportunity to meet their school requirements and gain real-world, hands-on experience from day one.

2. What kind of feedback have you received on this partnership? 
The Community Navigator acts as a personal guide, helping to level the playing field and eliminate barriers to service by steering people to available resources more quickly and efficiently. Because of that, we've received many success stories from individuals that were able to obtain much needed services and support, from job offers to securing funding for housing. Additionally, library staff have expressed appreciation for the help that that they have received both professionally and personally.

3. How has having social work interns in the library benefited your patrons and your staff? 
It expands our community's access to resources in a more meaningful way, meeting patrons where they are without judgement or stigma. When a person is in crisis mode, they are already stressed and even the smallest task such as typing information into a website or making a phone call can seem unsurmountable. By having a Community Navigator who can provide empathy and understanding while helping to guide individuals to make more informed decisions about their own situations, the library can help increase that persons' opportunity to succeed. This project allows the library to strength our capacity to connect people to essential resources and to empower library staff to provide exceptional programs and services. 
4. Do you have any future plans for this partnership? 
While the library began partnering with Appalachian State University originally, we have been able to extend our reach and accept social work interns from other universities and colleges. We would like to extend an invitation to other students that are seeking non-traditional placements. Ideally, we would love to be able to place interns at library locations across our county.
---
About the NC LIVE Bulletin Board:
Are you excited about the work your library is doing? Do you want to learn about the projects and ideas of other NC LIVE member libraries? Contribute to the NC LIVE Bulletin Board! This digital bulletin board will highlight ideas, programs, stories, and projects from NC LIVE member libraries.
This space is for you, so make the most of it! 
Ready to contribute? Contact Devon Waugh at devon [at] nclive.org