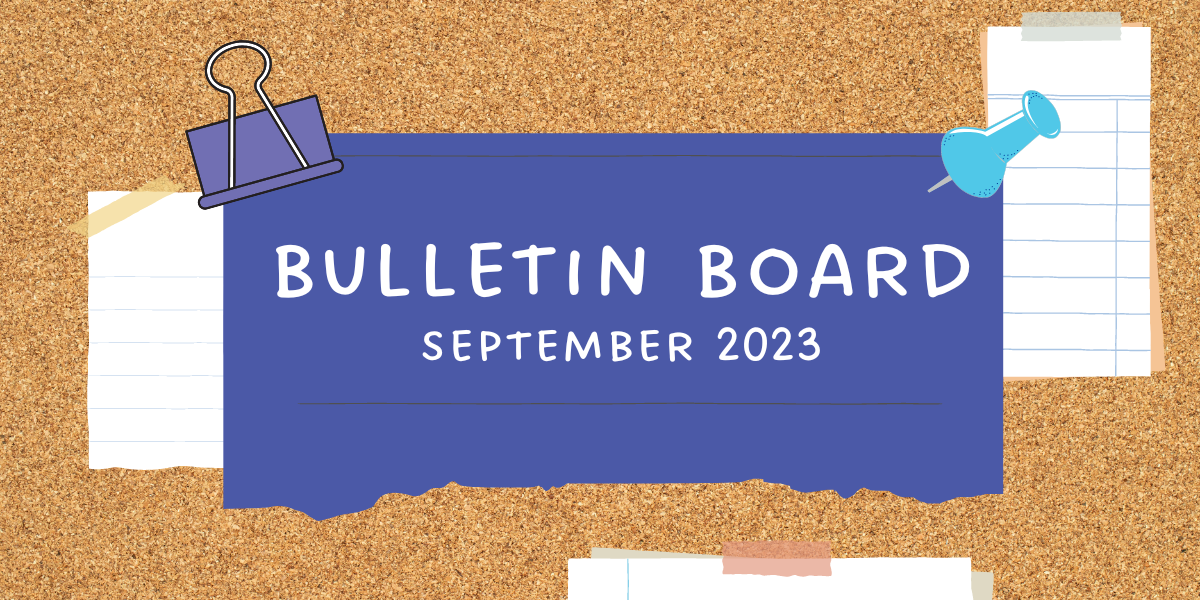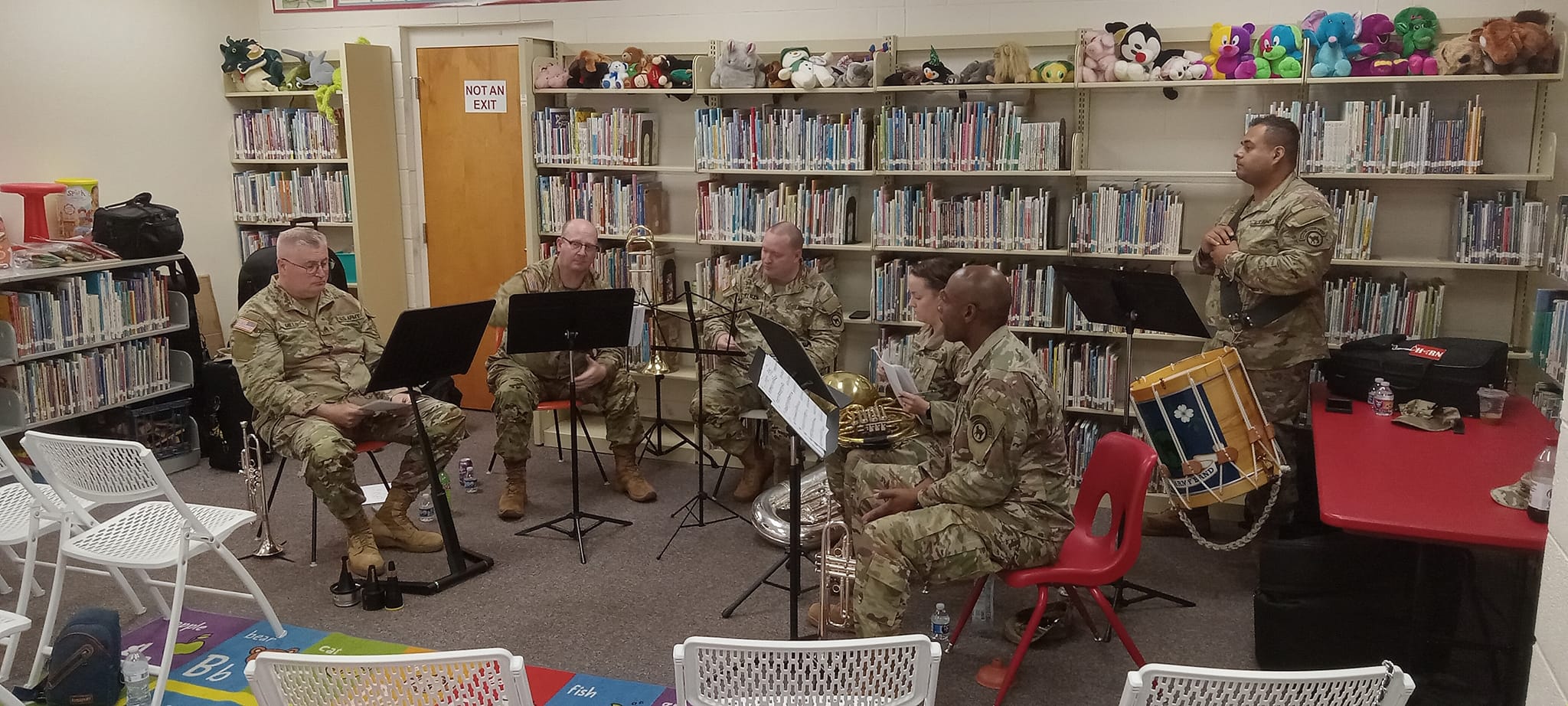 At the beginning of August, the Hertford County Public Library hosted the 208th Army Band for a jazz concert. Patrons enjoyed listening to several songs by the brass quintet, which has been visiting several libraries around the state this year. Branch Manager Tomeka Roulhac told us about some of the highlights.
1. How did you decide to invite the 208th Army Band to play a concert at your library?
We received an email from the State Library of NC that the military bands do performances, and I started seeing on Facebook how libraries had been utilizing this opportunity for summer reading. I contacted the 208th after seeing their Facebook page and that they were one of the bands listed. It was just a matter of contacting and waiting to see if they could perform.
2. Many people think of libraries as quiet spaces. How did having a musical event change the atmosphere of your library?
The event did not change the atmosphere. We have had a small jazz band perform a couple times a few years back. The patrons enjoy it. It's not often we have jazz events like this in our rural area.
3. What kind of feedback did you get from patrons about the concert?
They loved it. They have asked can we have them come back.
4. What was your favorite song that they performed?
I can't say I have a favorite. They performed all the songs so well. A few of the patriotic songs patrons were singing along to. A patron brought her grand daughter and they played "We Don't Talk About Bruno," and she sang along as they played. It was nice seeing younger patrons enjoy the live music as well as our adults.
You can listen to parts of the 208th Army Band concert for yourself on the Hertford County Public Library Facebook page.