NC LIVE celebrates 20th anniversary of statewide library collaboration, gives North Carolinians free access to 1,248 new ebook titles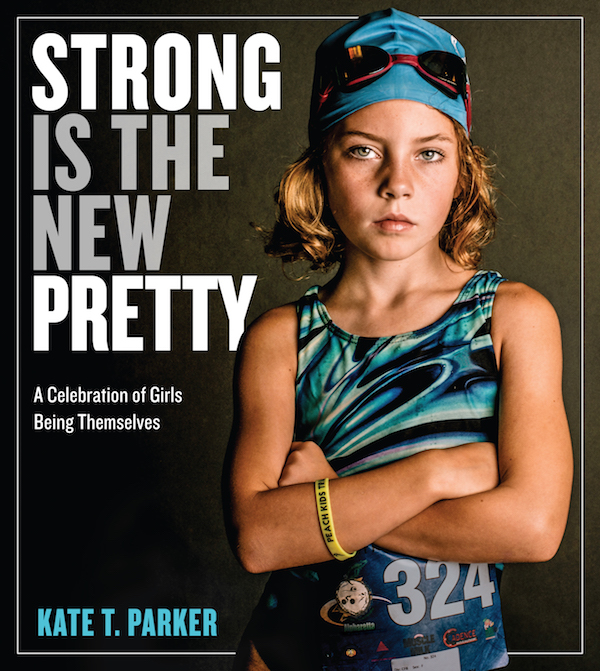 RALEIGH, NC --  This month, NC LIVE, North Carolina's statewide library consortium, added 1,248 new ebooks to its HomeGrown Collection, which is comprised of fiction and nonfiction works from local publishers. Among the new additions are Strong is the New Pretty: A Celebration of Girls Being Themselves, a highly-acclaimed photographic catalog of the strength and spirit of girls; Game Changers: Dean Smith, Charlie Scott, and the Era that Transformed a Southern College Town, the history behind Chapel Hill's first African-American scholarship athlete; and Land of Amnesia, a collection of poetry by former North Carolina Poet Laureate Joseph Bathanti. These ebooks, along with many more novels, young adult titles, short stories, poetry, and nonfiction works, are freely available to all residents of North Carolina via nclive.org and local library websites.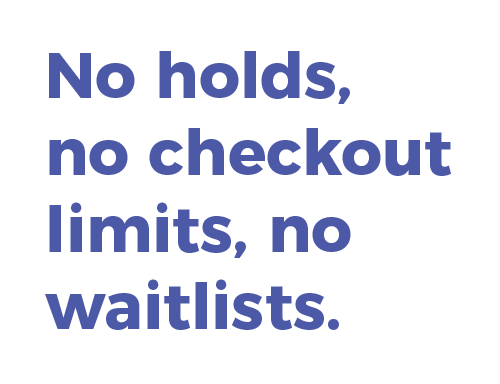 Readers will never have to wait in line for these ebooks because NC LIVE provides unlimited, simultaneous user access, which means no holds, no checkout limits, and no wait lists. Classrooms, book clubs, or entire communities can read the same ebook at the same time. Additionally, NC LIVE negotiated statewide access in perpetuity, so North Carolinians will have full access to these titles forever.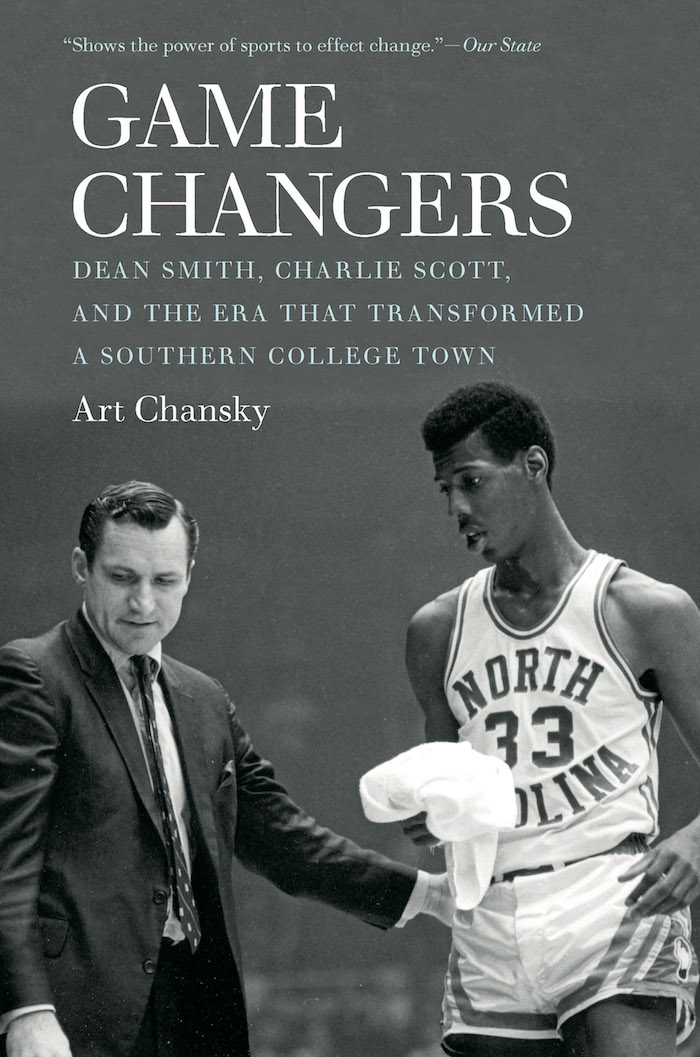 The HomeGrown Collection is just one example of library collaboration through NC LIVE, which celebrates its 20th anniversary during National Library Week (April 8-14). The consortium was founded in 1998, when academic and public libraries came together to ensure that all North Carolinians would have equal access to library content online.
While NC LIVE continues to provides a core collection of electronic resources to libraries around the state, its services have expanded to include website design for libraries, remote patron access software, professional development, and library discovery software. The HomeGrown Collection, which grows each year thanks to member libraries' generous donations, is just one example of the power of NC LIVE's collaborative model.
With this year's additions, the HomeGrown Collection now totals more than 3,200 ebooks from North Carolina-based publishers, including Algonquin Books of Chapel Hill, UNC Press, Crossroad Press, John F. Blair, Press 53, Gryphon House, McFarland Publishing, Ingalls, and Library Partners Press of Wake Forest University. Readers can browse the full HomeGrown collection at nclive.org/cgi-bin/nclsm?rsrc=295.
ABOUT NC LIVE
NC LIVE offers free electronic access to resources for all ages on topics ranging from careers, business, and investing, to health, history, and genealogy. Ebooks, audiobooks, videos, magazines, newspapers, journals, language-learning tools, and other online materials available through NC LIVE are designed for at-home use, and are available from any Internet connection via library websites, and through nclive.org. All North Carolinians can use NC LIVE resources through local public libraries, community colleges, or college and university libraries. Contact your local library for free access to NC LIVE resources.
---
View .docx and .pdf of press release along with high res title images here.