Featured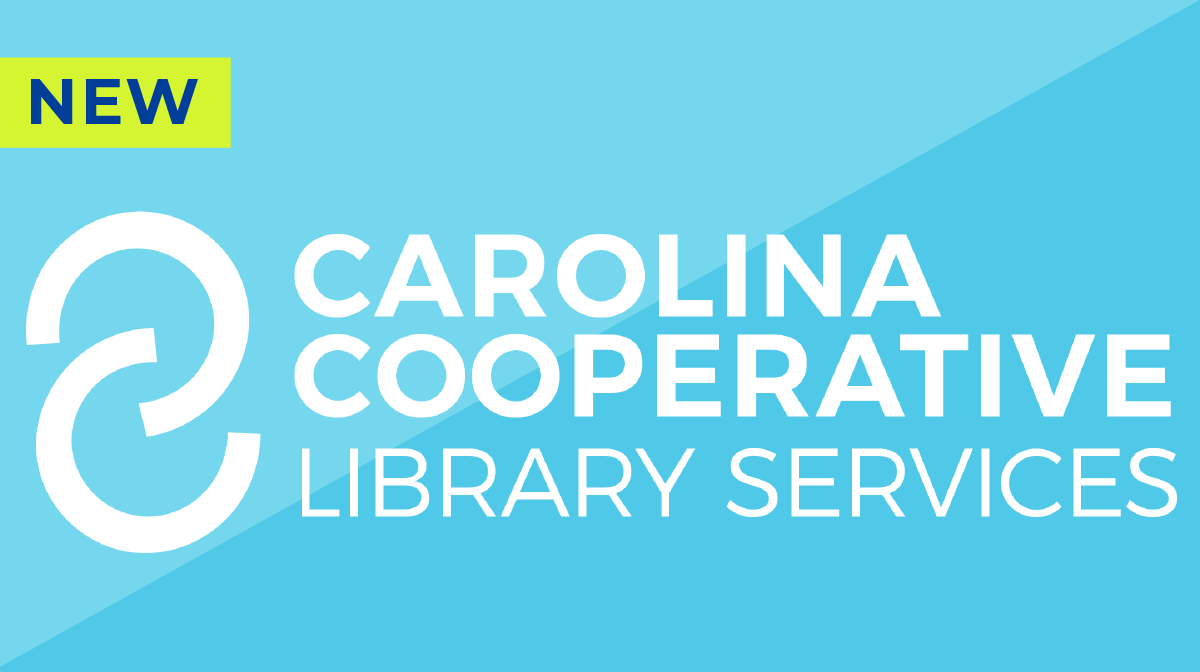 New service for NC and SC
Carolina Cooperative Library Services saves libraries time and money by negotiating exclusive bulk discounts on the e-resources and software that libraries already purchase.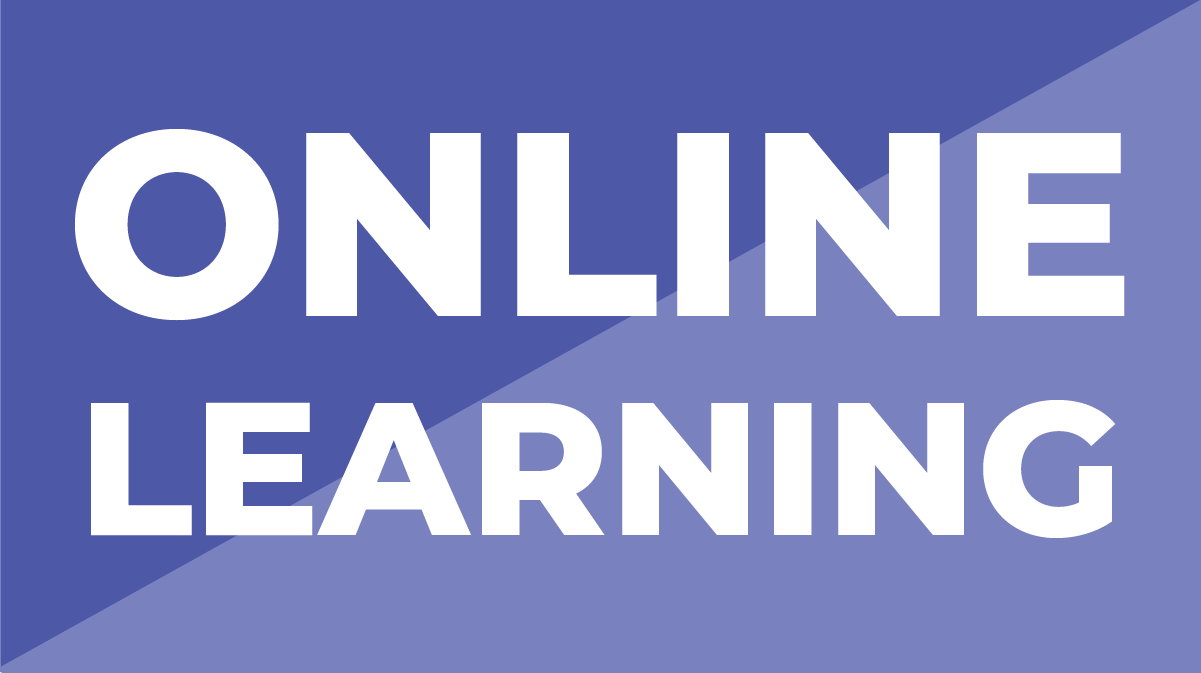 NC LIVE has a full calendar of upcoming online training! Learn about NC LIVE resources, develop a new skill, and hear from local library leaders.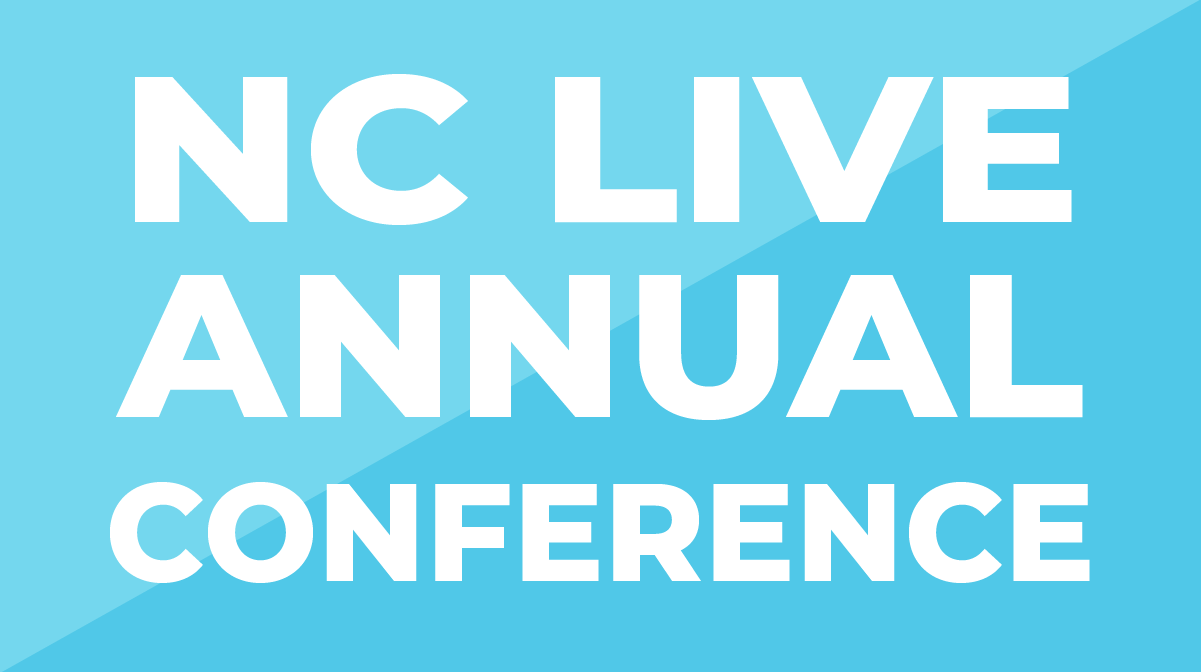 NC LIVE hosted a Virtual Conference May 18-20. Explore recordings or slides of all 20 sessions to catch-up on what you missed!