Featured
Theme: The Future is Open
NC LIVE's 4th Annual Conference brings together librarians and library staff from across the state to share experiences, discuss solutions, and grow networks.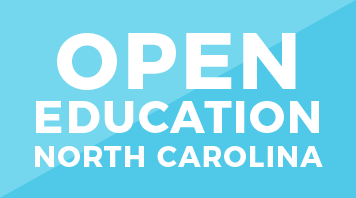 NC LIVE is working to reduce the cost of higher education for North Carolina students by providing free, open e-textbooks.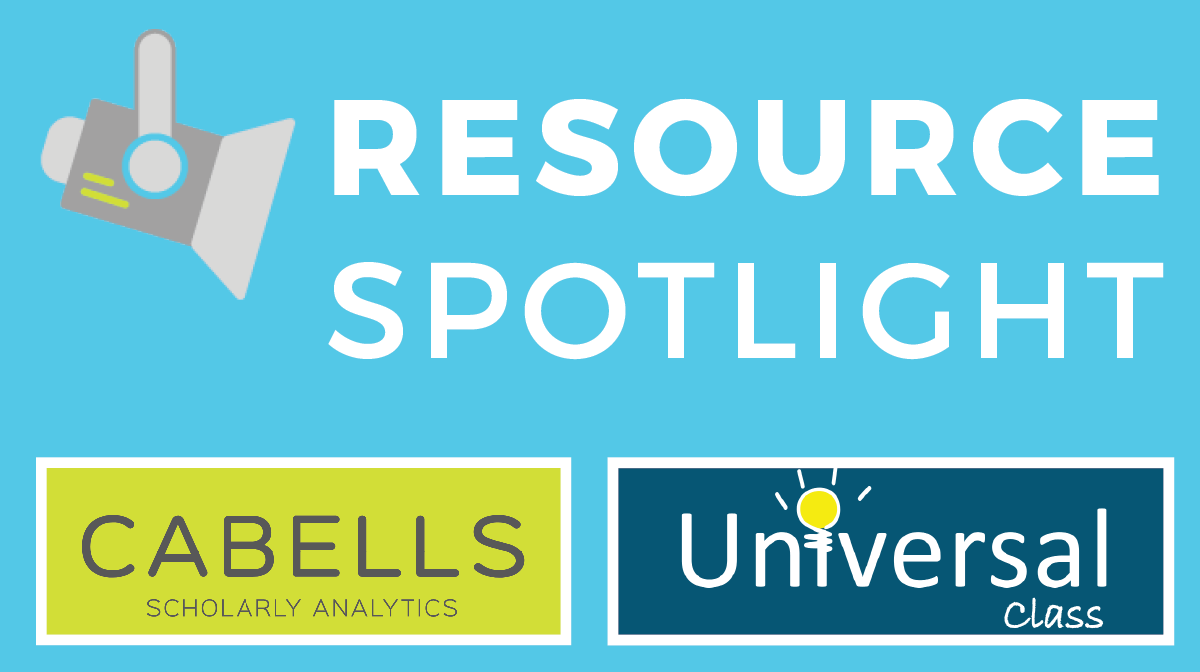 Featured: Cabells and Universal Class
NC LIVE's new Resource Spotlight program features Journal Whitelist/Journal Blacklist and Universal Class through June 30th. Sign-up for a free trial today!