The Distinguished Speakers' Series introduces North Carolina library workers to experts from a broad range of fields. From childhood development to Black Feminism, each speaker presents on their topic of expertise and engages in discussion and Q&A with our audience. The goal of this series is to inspire new ideas and ways of thinking among our member libraries.
All events are presented virtually and recorded. Have a suggestion for our series? Email help [at] nclive.org. 
2021-2022 Speakers
Library Patrons' Psychosocial Needs: How Social Work Collaborations Can Help
Beth Wahler, UNC Charlotte
May 4th, 2:00 - 3:00
Talk Description:
This presentation will focus on the growing psychosocial needs of library patrons, such as needs related to mental health, substance use, and poverty, reasons for this shift in patrons' needs, and how these needs affect libraries and library staff. The role of the public library social worker will be discussed, including examples of social work and public library collaborations in smaller or rural libraries.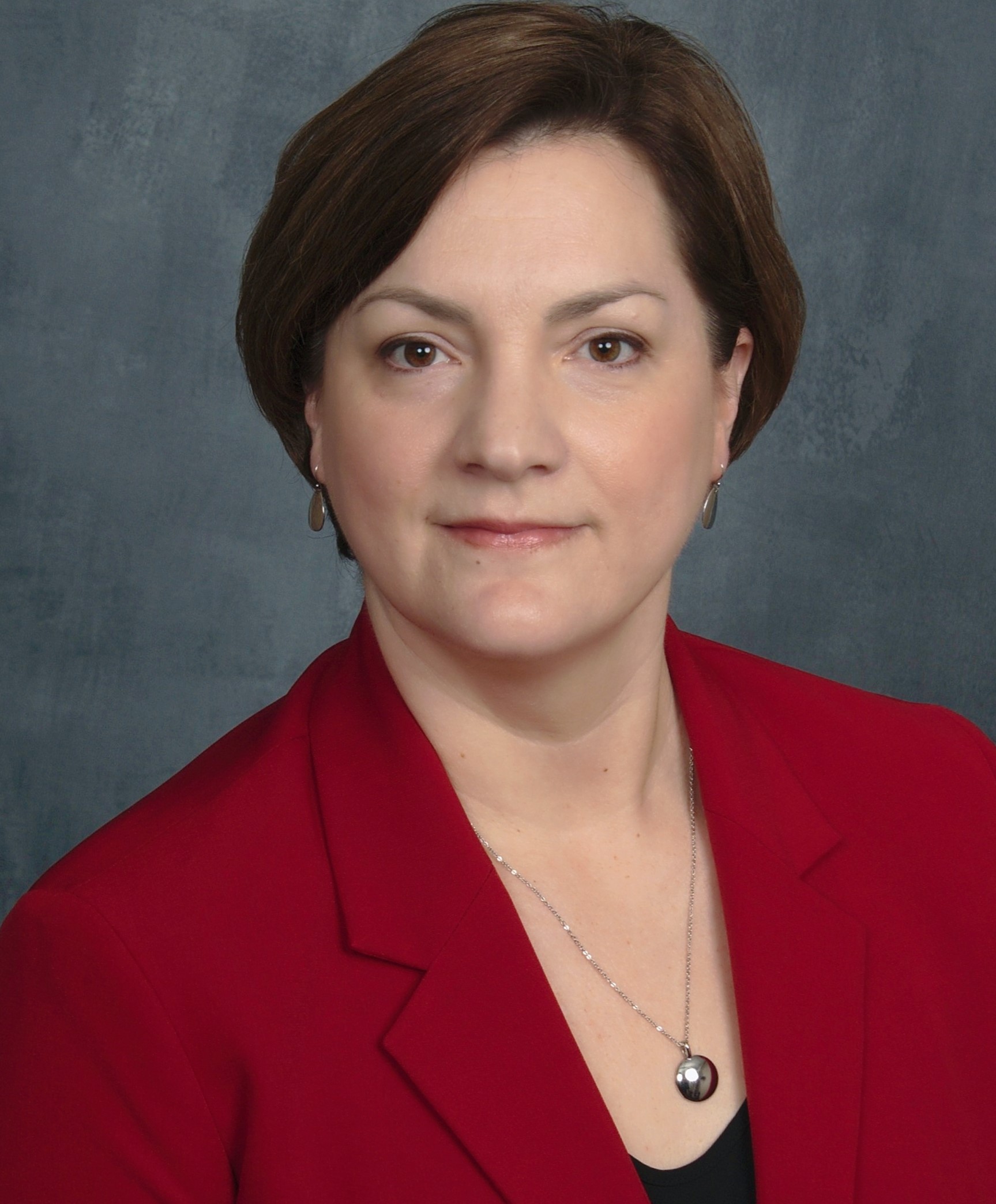 About Beth Wahler:
Beth Wahler, PhD, MSW, is the Director of the School of Social Work at UNC Charlotte. Her main research interests involve helping public libraries address the psychosocial needs of their patrons, and her work includes conducting needs assessments, identifying strategies for improving libraries' capacity to respond to patron needs, and piloting social work practicum units or other social work collaborations. She has collaborated with libraries across the country for this work, ranging from individual libraries to regional or statewide library systems, and with urban, suburban, and rural libraries. 
Chamber Chatter
Elaine Spalding, Rowan Chamber
Melissa Oleen, Rowan Public Library
April 6th, 2:00 - 3:00
Talk Description:
What can your local chamber/economic development organizations do to help local libraries? Learn from the Rowan Chamber (Salisbury, NC) and Rowan Library how they work together to better serve their local business community. Please come prepared to share your own examples of how you interact with other community partners.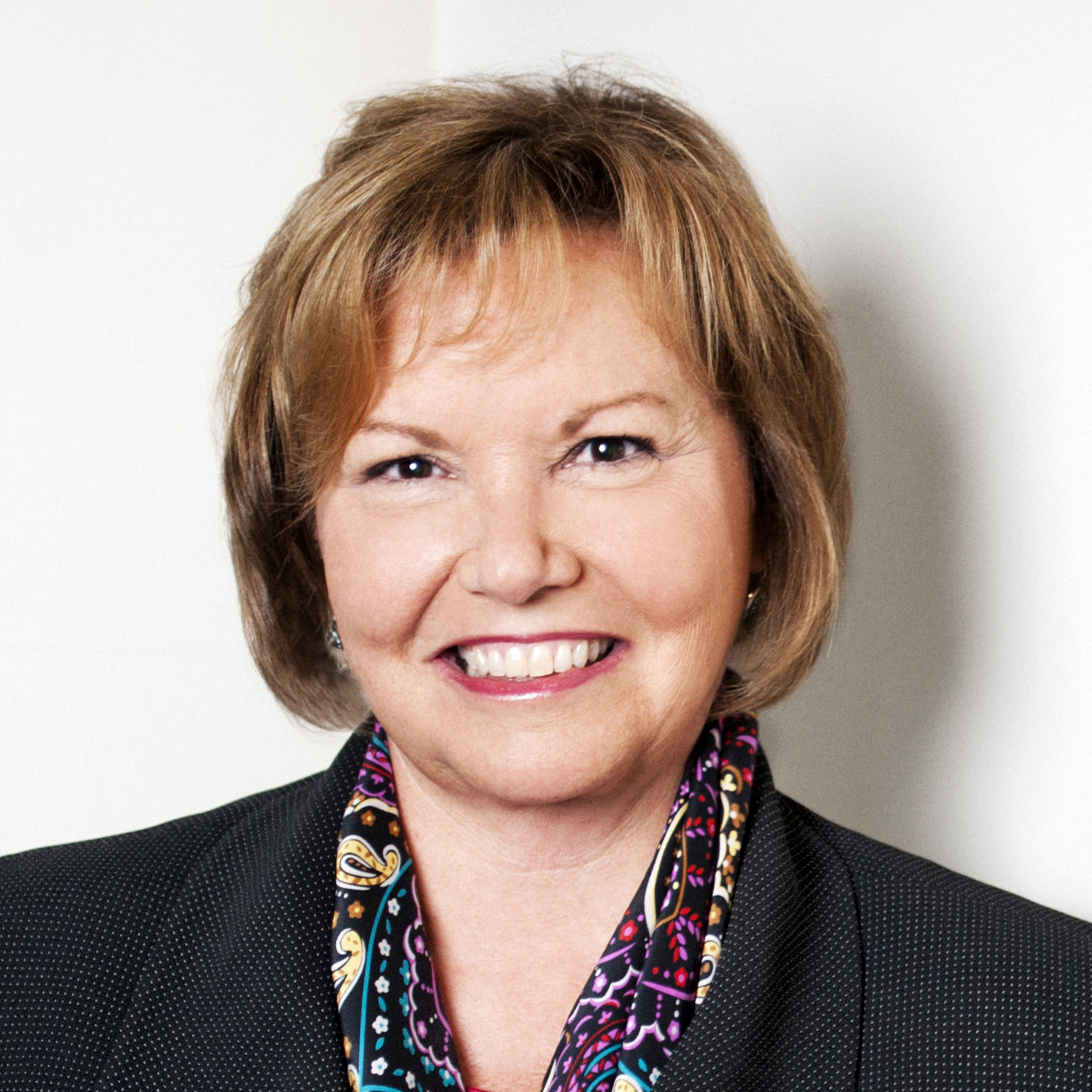 About Elaine Spalding:
Elaine Spalding has served as President of the Rowan County Chamber of Commerce since May 2013. She has helped the Rowan Chamber receive national recognition and she was named 2020 Chamber Executive of the Year by the Carolina Chamber Executives Association.  
Spalding has over 30 years of Chamber management experience at these locations: Paducah, Kentucky; Beaverton, Oregon; Louisville, Kentucky; and San Antonio, Texas. She is a Certified Chamber Executive (CCE) and serves on the CCE Commission. She is also a U.S. Chamber Institute of Management (IOM) Graduate. 
Her other board involvement includes:  Past President of the Carolina Chamber of Commerce Executives; President of Salisbury Rotary Club; Executive Committee of the Charlotte Regional Business Alliance; Board of Rowan Economic Development; Graduate of Leadership Rowan and the Charlotte Regional American Leadership Forum (ALF) program; and a volunteer with Communities in Schools.
Born in Elizabethtown, Kentucky, Spalding received her Bachelor of Science degrees in journalism and speech from Murray State University. 
Elaine is married to Watercolor Artist Keyth Kahrs (Railwalk Gallery) and they spend their free time kayaking and hiking with their dog Liddy.
 
Truth Checking Misinformation and Addressing Health Disparities
Channté Keith and LaTroya Hester
The Center for Black Health & Equity
March 16th, 2:00 - 3:00
The Center for Black Health & Equity hosts a social media literacy crash course designed to address COVID-19-related misinformation. They will also discuss the organization's broader efforts to build communities' capacity to improve health outcomes for African Americans.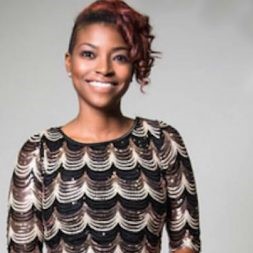 About Channté Keith:
Channté Keith is a public health activist, trainer, a health equity champion, and a breast cancer survivor. For 15 years she has worked on issues that impact African American health. Keith has traveled across the country to provide training and technical assistance to federal and state agencies, faith-based institutions, appointed and elected officials, and HBCUs. She serves as a board member for Breast Cancer Action, Compassion and Choices, and Boards of the Community Advocacy Committee (CAC) for Wake County, North Carolina and Hands of Protection.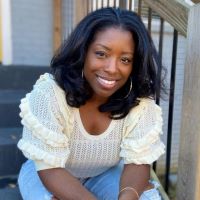 About LaTroya Hester:
LaTroya Hester is the director of communications at The Center for Black Health & Equity, a national nonprofit concerned with health equity and improving health outcomes for African Americans.  She received her A.B.J. &  M.A. from The University of Georgia, and has worked in loyalty marketing, brand management, public relations and health communications. 
Hester currently manages events and communications for The Center's State of Black Health National Conference and No Menthol Sunday. She is also the visionary behind the organization's Truth Check campaign addressing COVID-19 misinformation through media literacy. As a passion project, Hester runs Media Woke, a faith-based program that teaches media life discipleship. Full time, Hester serves as a life coach to two little girls who love to color outside the lines.
FINDING FREEDOM: Focused Work in Fast-Changing Times
Fred Stutzman, Founder and CEO of Freedom
November 10th, 2:00 - 3:00
Talk Description:
In this talk, Fred Stutzman, CEO of Freedom, discusses the fast-changing future of work.  Remote, hybrid, flexible - there's no shortage of challenges.  We'll explore what we've learned from the pandemic, how individuals, employers, and libraries can create successful environments for focused work.  Drawing on research and case studies, Fred will provide practical guidance on how to adapt to our new reality of work.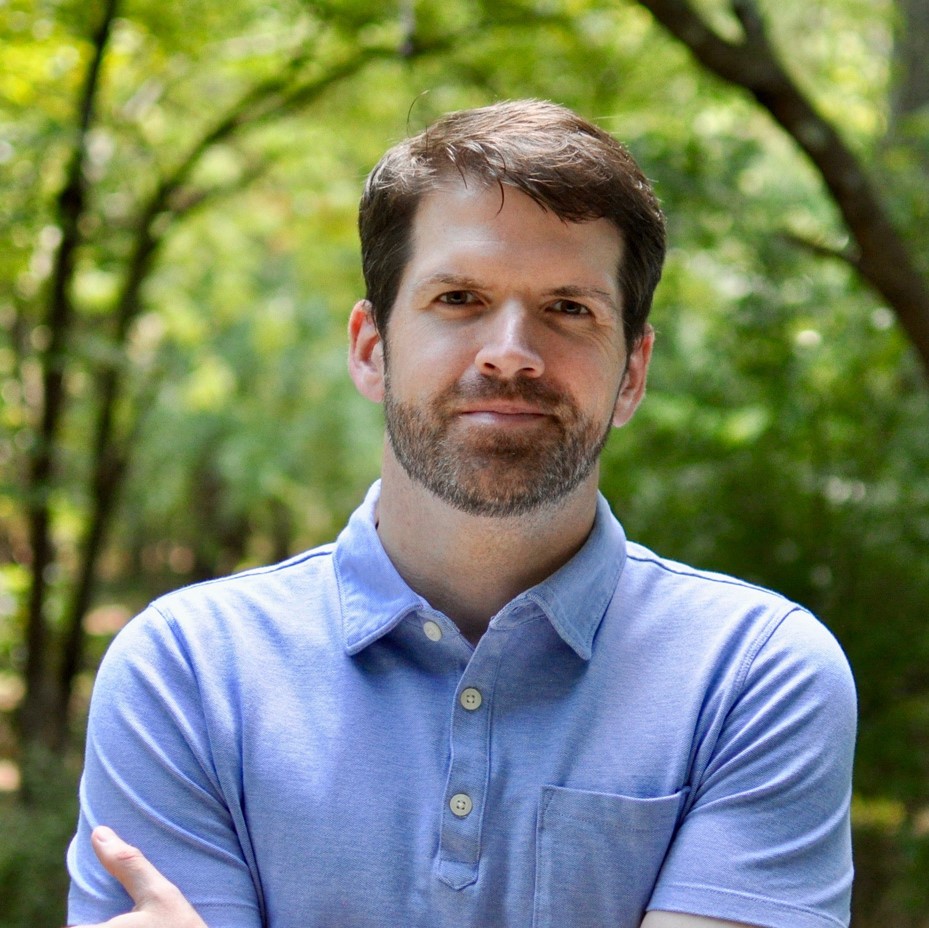 About Fred:
Fred Stutzman is founder and CEO of Freedom, a platform that increases productivity and wellbeing by reducing digital distractions. Previously, he was co-founder of ClaimID.com and a faculty member and researcher at UNC-Chapel Hill and Carnegie Mellon University. He holds a Ph.D. in Information Science, a graduate certificate in quantitative research, and a B.A. in Economics. Currently, he serves on the Board of Visitors at UNC's School of Information and Library Science, and is an Adams Apprentice mentor at UNC's Kenan Flagler School of Business.
Library Design in the 21st Century: Historic Legacies and New Trends
David Hill, Professor and Head of the School of Architecture at NC State University
Co-Director: Coastal Dynamics Design Lab 
October 14th, 2:00 - 3:00
Talk Description: 
Libraries are important community hubs and one of the most essential public building types in the 21st century. This presentation offers a visual comparison of well-known historic and contemporary examples to illustrate how libraries have evolved over time, addressing social and technological changes. What lessons have designers learned from the past, and what innovations in library design are creating vital public places, strengthening communities, and offering new opportunities to learn?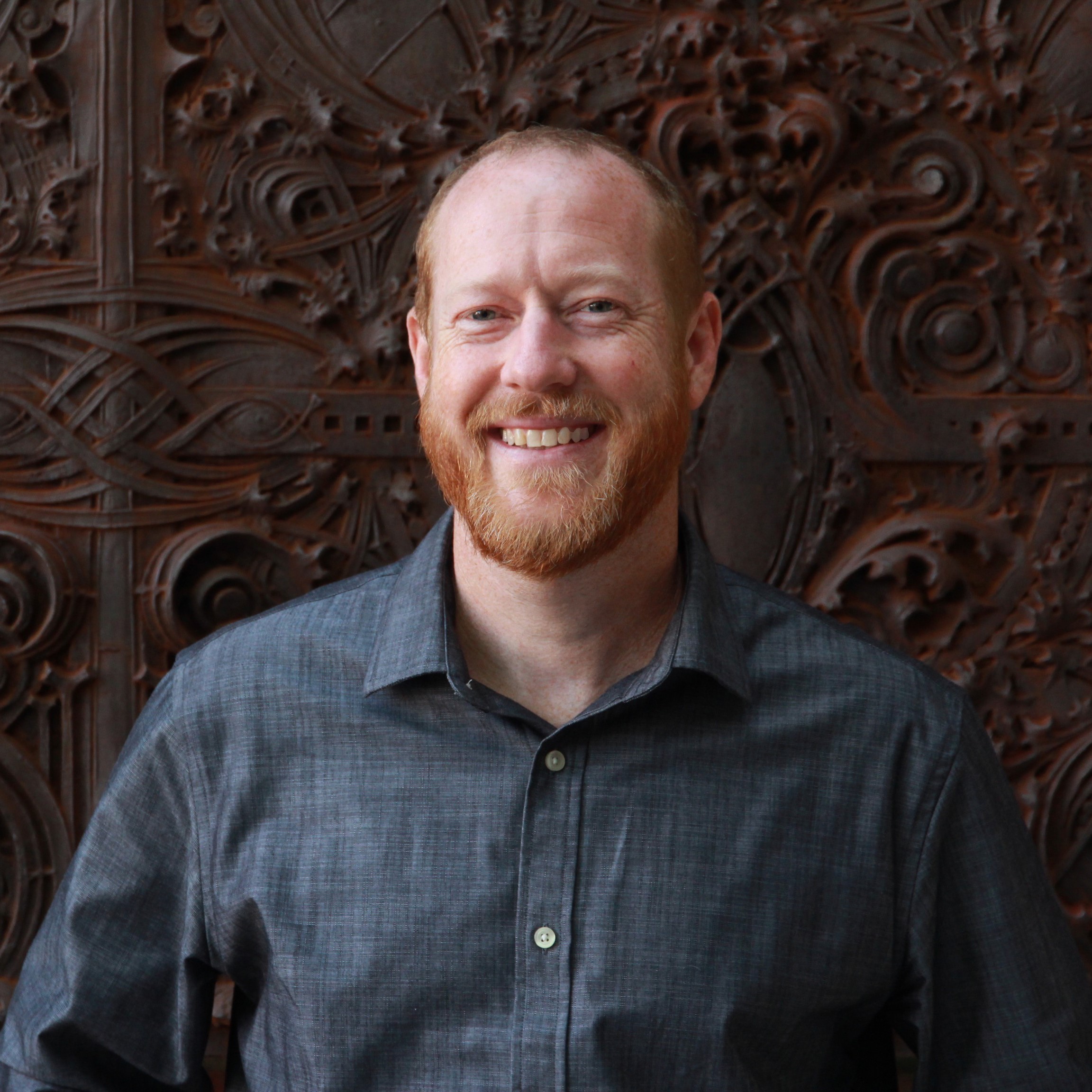 About David:
David Hill, FAIA, is a Professor and Head of the School of Architecture at North Carolina State University. He is a University Faculty Scholar and co-director of the Coastal Dynamics Design Lab (CDDL) in the College of Design. David's teaching and research focus on design for coastal regions, integrative digital simulation processes, and architectural prototype design and production in contemporary practice. His work has been recognized with awards by the AIA, ACSA, and ASLA. David earned undergraduate degrees in architecture from NC State University and a Masters in Architecture from the Harvard University Graduate School of Design. 
---
2020-2021 Speakers:
11/18/20

Creating Cultures of Dignity

Charlie Kuhn, Cultures of Dignity

Recording
Slides
12/16/20

The Changed World of Independent Bookstores & How to Collaborate Going Forward

Jamie Rogers Southern, Bookmarks

Recording
Slides
2/10/21

The Gentrification of the Internet: A Rallying Cry for More Internet Freedom

Jessa Lingel, The University of Pennsylvania

Recording
 
3/9/21

Video for Social Media

Sonja Likness, Duke University

Recording
Slides
6/9/21

Food Insecurity in North Carolina

Ashton Tippins, TABLE

Recording
 
6/24/21

Navigating Borderlands, Building Bridges: A Black Feminist Approach to Third Spaces

angela gay-audre, NCSU African American Cultural Center

Recording
 
---
Testimonials
"This was an excellent session. I have taken part in many trainings and think that this presentation to be one of the best."
"I feel like the content shared was incredibly relevant and I can't wait to share what I learned with my colleagues who were unable to attend."
"This was an incredible training with universal applications. This would be excellent as an all day, or even half day, training."