The Distinguished Speakers' Series introduces North Carolina library workers to experts from a broad range of fields. From childhood development to Black Feminism, each speaker presents on their topic of expertise and engages in discussion and Q&A with our audience. The goal of this series is to inspire new ideas and ways of thinking among our member libraries.
All events are presented virtually and recorded. Have a suggestion for our series? Email help [at] nclive.org.
2021-2022 Speakers
FINDING FREEDOM: Focused Work in Fast-Changing Times
Fred Stutzman, Founder and CEO of Freedom
November 10th, 2:00 - 3:00
Talk Description:
In this talk, Fred Stutzman, CEO of Freedom, discusses the fast-changing future of work. Remote, hybrid, flexible - there's no shortage of challenges. We'll explore what we've learned from the pandemic, how individuals, employers, and libraries can create successful environments for focused work. Drawing on research and case studies, Fred will provide practical guidance on how to adapt to our new reality of work.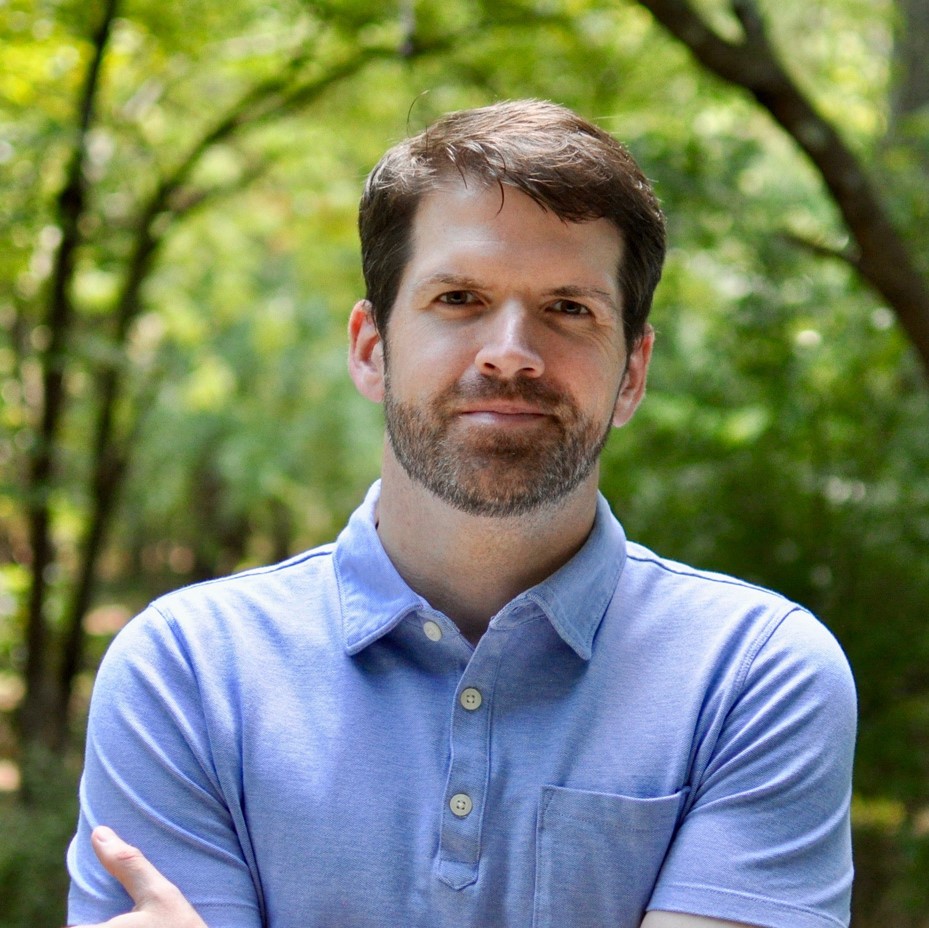 About Fred:
Fred Stutzman is founder and CEO of Freedom, a platform that increases productivity and wellbeing by reducing digital distractions. Previously, he was co-founder of ClaimID.com and a faculty member and researcher at UNC-Chapel Hill and Carnegie Mellon University. He holds a Ph.D. in Information Science, a graduate certificate in quantitative research, and a B.A. in Economics. Currently, he serves on the Board of Visitors at UNC's School of Information and Library Science, and is an Adams Apprentice mentor at UNC's Kenan Flagler School of Business.
Library Design in the 21st Century: Historic Legacies and New Trends
David Hill, Professor and Head of the School of Architecture at NC State University
Co-Director: Coastal Dynamics Design Lab
October 14th, 2:00 - 3:00
Talk Description:
Libraries are important community hubs and one of the most essential public building types in the 21st century. This presentation offers a visual comparison of well-known historic and contemporary examples to illustrate how libraries have evolved over time, addressing social and technological changes. What lessons have designers learned from the past, and what innovations in library design are creating vital public places, strengthening communities, and offering new opportunities to learn?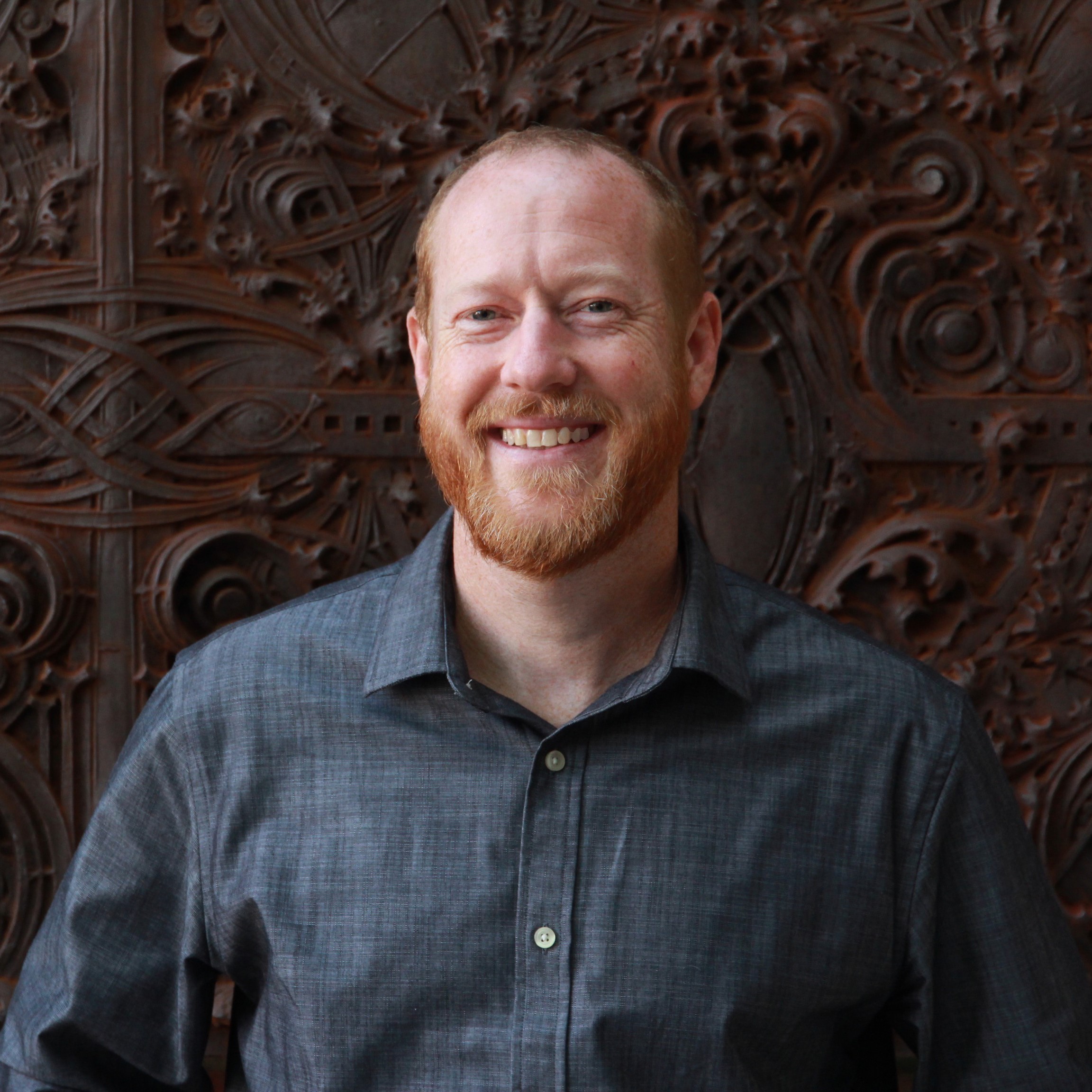 About David:
David Hill, FAIA, is a Professor and Head of the School of Architecture at North Carolina State University. He is a University Faculty Scholar and co-director of the Coastal Dynamics Design Lab (CDDL) in the College of Design. David's teaching and research focus on design for coastal regions, integrative digital simulation processes, and architectural prototype design and production in contemporary practice. His work has been recognized with awards by the AIA, ACSA, and ASLA. David earned undergraduate degrees in architecture from NC State University and a Masters in Architecture from the Harvard University Graduate School of Design.
---
2020-2021 Speakers:
11/18/20

Creating Cultures of Dignity

Charlie Kuhn, Cultures of Dignity

Recording
Slides
12/16/20

The Changed World of Independent Bookstores & How to Collaborate Going Forward

Jamie Rogers Southern, Bookmarks

Recording
Slides
2/10/21

The Gentrification of the Internet: A Rallying Cry for More Internet Freedom

Jessa Lingel, The University of Pennsylvania

Recording
3/9/21

Video for Social Media

Sonja Likness, Duke University

Recording
Slides
6/9/21

Food Insecurity in North Carolina

Ashton Tippins, TABLE

Recording
6/24/21

Navigating Borderlands, Building Bridges: A Black Feminist Approach to Third Spaces

angela gay-audre, NCSU African American Cultural Center

Recording
---
Testimonials
"This was an excellent session. I have taken part in many trainings and think that this presentation to be one of the best."
"I feel like the content shared was incredibly relevant and I can't wait to share what I learned with my colleagues who were unable to attend."
"This was an incredible training with universal applications. This would be excellent as an all day, or even half day, training."