This year NC LIVE will host a Distinguished Speakers' Series of virtual talks from leaders in industries related to libraries. Similar to a TED talk or conference keynote, each Distinguished Speaker will inspire new ideas and ways of thinking among our member libraries. In addition to the talk, there will be programming before and after the event to extend engagement with the speaker and topic.
Video for Social Media
March 9th, 2:00 - 3:00
Sonja Likness, Duke University
Video in social media is so ubiquitous now that it's basically required to engage your audience. Your bosses are probably already asking for it, and your audiences are waiting for you to get on the ball—but don't worry. You already have the equipment and skills you need, and I'll show you what to do. You'll learn how to incorporate live video and produced video into your social media strategy on a shoestring budget.
After this session you'll be able to:
Explain to your coworkers and supervisors why video is essential in today's social media world
Use live video functionality from Facebook and YouTube
Talk about YouTube strategy and content types
Take home a list of inexpensive equipment to make your video much higher quality
Pre-Webinar Resources: 
About Sonja Likness: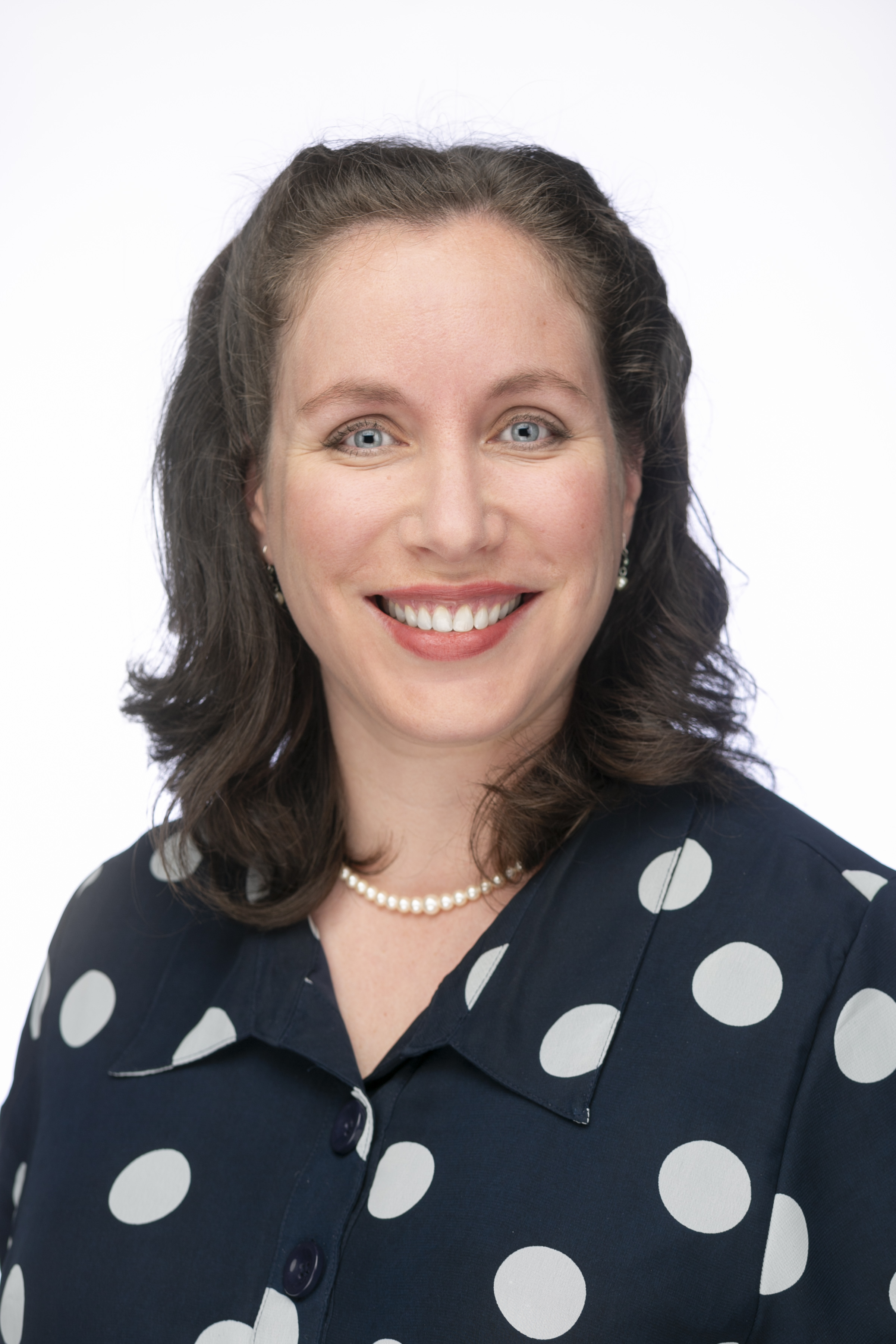 Sonja Likness is the director of social media and content strategy at Duke University. She joined Duke in 2014 with extensive experience in social media and brand-building as well as analytics and cross-platform planning. Her responsibilities include University-wide social media consultations and strategy, content development and distribution, analytics reporting and strategy.
---
Previous Speakers:
Creating Cultures of Dignity
November 18th, 2:00 - 3:15 
Charlie Kuhn, Cultures of Dignity
This session is a call to action transforming the way we create communities where young people thrive. Using Donna Hick's Ten Elements of Dignity as the foundation for our relationships with young people, we create a shared vocabulary that empowers their development, supports their emotional needs, and teaches prosocial critical thinking. We will use this approach to give common-sense suggestions to manage the frequent struggles between children and their parents – from video games and social media to communication breakdowns. Participants walk away with vocabulary, specific tools, and a new framework to guide your interaction with young people.
Additional Resources:
About Charlie Kuhn: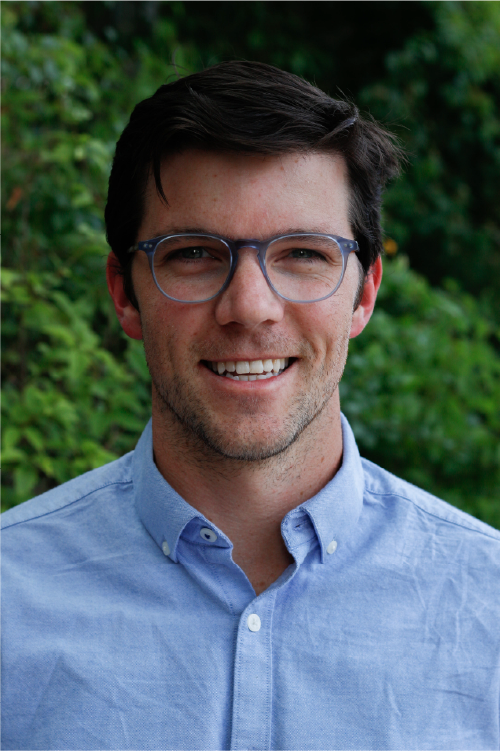 Charlie Kuhn is the Co-Founder & CEO of Cultures of Dignity. He is a social educator, facilitator, and education consultant. After leaving the financial sector, Charlie began his work with young people by editing Masterminds & Wingmen, a groundbreaking NYT best-selling book on boys' social lives for adults, and The Guide, a book specifically written to high school-aged boys. He currently consults with national and international school communities on school culture. 
He has presented and consulted with a diverse group of schools and educational associations including; the American School of Paris, International School of Prague, Association for Middle-Level Educators, Game Developers Conference, American School Counselors Association, International School of Amsterdam's ISA's Centre for Development, Learning & Technology, Association for the Advancement of International Education, European Leauge of Middle Level Education and The United States Library of Congress.
In addition to his work at Cultures of Dignity, he also served as an advisor to the Boys School of Denver, Colorado and currently sits on the board of Attention Homes, a homeless shelter for teens and young adults in Boulder, Colorado. He is a member of the Global Shapers Initiative of the World Economic Forum; a network developed and led by young people between the ages of 20 and 33.
The Changed World of Independent Bookstores & How to Collaborate Going Forward
December 16th, 2:00 - 3:15
Jamie Rogers Southern, Bookmarks
Join Jamie Rogers Southern, Interim Executive Director of Bookmarks, on December 16th at 2pm. Learn about the history and current operations of Bookmarks, a literary arts nonprofit organization and bookstore in Winston-Salem. Southern will present a brief report on the current state of independent bookstores in the country, discuss how COVID-19 has impacted Bookmarks and how they've adapted to these changes, and highlight community partnerships and collaborative efforts. Attendees will leave with a better understanding of the unique relationship between independent bookstores, schools, and libraries.   
Additional Resources:
About Jamie Rogers Southern: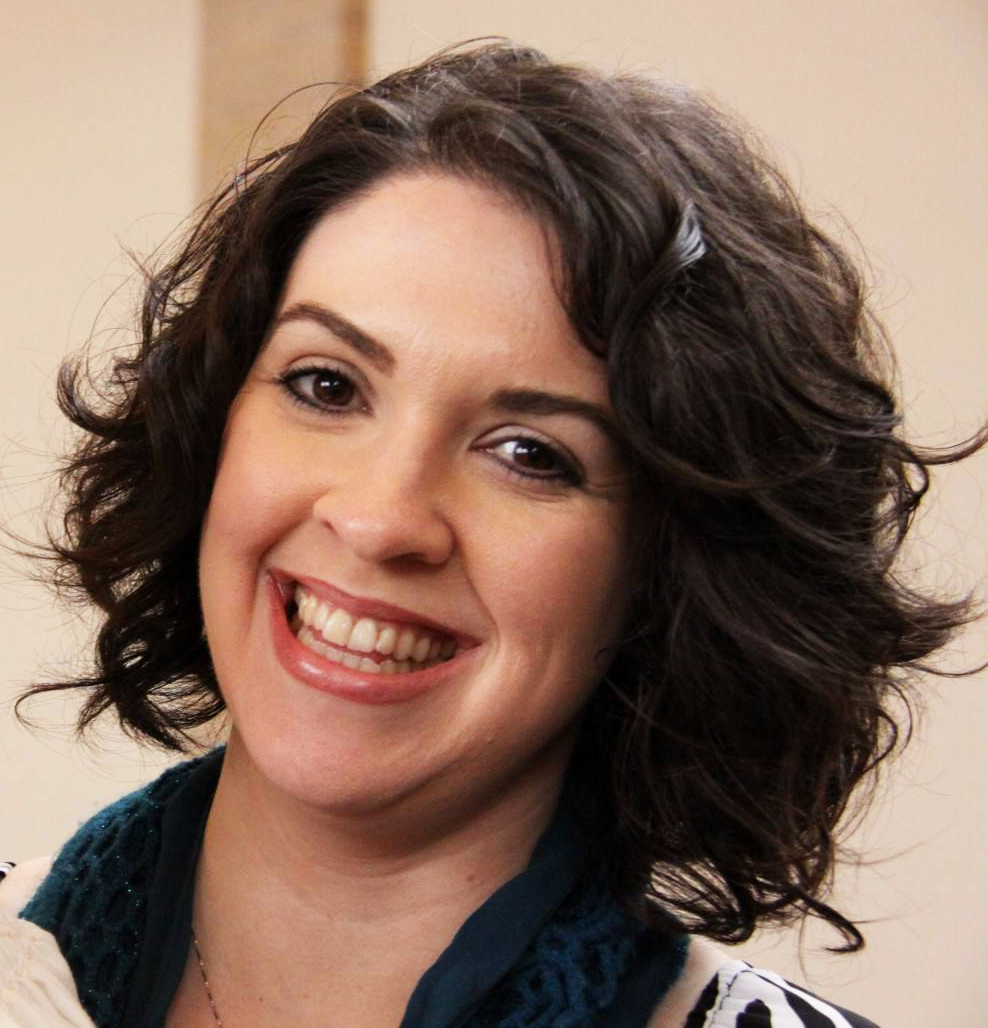 Jamie Rogers Southern worked at the Alabama Booksmith in her native Birmingham for more than 5 years as event organizer, buyer, and store manager. She moved in 2007 to work for the American Booksellers Association as Education Coordinator and in addition to writing and leading education sessions for the ABA, she worked as coordinator for BookExpo America and Winter Institute. She has been working with Bookmarks, a literary arts nonprofit organization in Winston-Salem, NC, since 2011 and is currently its Interim Executive Director. Bookmarks reaches thousands of readers throughout the country through its events programming, school outreach, and annual festival which is the largest annual book festival in the Carolinas. Their nonprofit independent bookstore opened in 2017. 
The Gentrification of the Internet: A rallying cry for more internet freedom
February 10th, 2:00-3:00
Jessa Lingel, The University of Pennsylvania
The internet has become a battleground. Although it was unlikely to live up to the hype and hopes of the 1990s, only the most skeptical cynics could have predicted the World Wide Web as we know it today: commercial, isolating, and full of, even fueled by, bias. This was not inevitable. In this talk, I use the politics and debates of gentrification to diagnose the massive, systemic problems blighting our contemporary internet: erosions of privacy and individual ownership, small businesses wiped out by wealthy corporations, the ubiquitous paywall. But there are still steps we can take to reclaim the heady possibilities of the early internet. I'll outline actions that internet activists and everyday users can take to defend and secure more protections for the individual and to carve out more spaces of freedom for the people—not businesses—online.
Book Information
The Gentrification of the Internet, coming April 2021
About Jessa Lingel: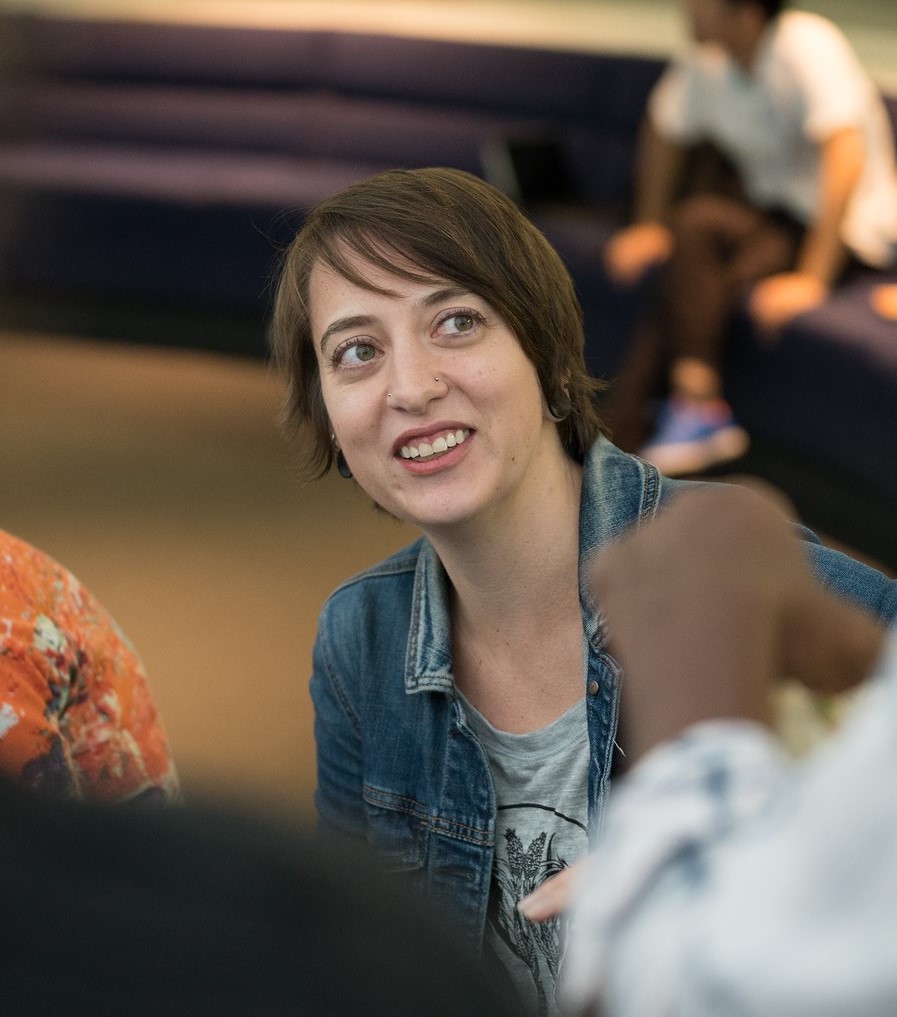 Jessa Lingel is an associate professor at the Annenberg School for Communication and core faculty in the Gender, Sexuality and Women's Studies Program at the University of Pennsylvania.  She received her PhD in communication and information from Rutgers University.  She has an MLIS from Pratt Institute and an MA in gender studies from New York University.  Her research interests include digital inequalities and technological distributions of power. Using qualitative methods, Lingel studies how marginalized and countercultural groups use and reshape digital media. Her activist work is centered around libraries and information, support for incarcerated folks, and addressing gaps in access to mental health care in Philadelphia.