Theme: The Future is Open
Libraries are embracing a future with fewer barriers to access; more inclusive spaces and communities; and collections and services that support a more diverse array of needs. The drive toward an open future is materializing in various efforts that span library departments and communities, including:
Lowering the cost of education through open textbooks
Restructuring systems to meet the needs of more diverse resources and users
Fostering partnerships to support underserved communities
Broadening collections to include voices that mirror the populations we serve
Investing in emerging technologies, services, and spaces that foster creative and critical thinking
Our 2019 theme, The Future is Open, celebrates these and other ways libraries are democratizing access to information for a more inclusive, diverse, forward-thinking, and open world.
2019 Keynote Speaker: Nicole Allen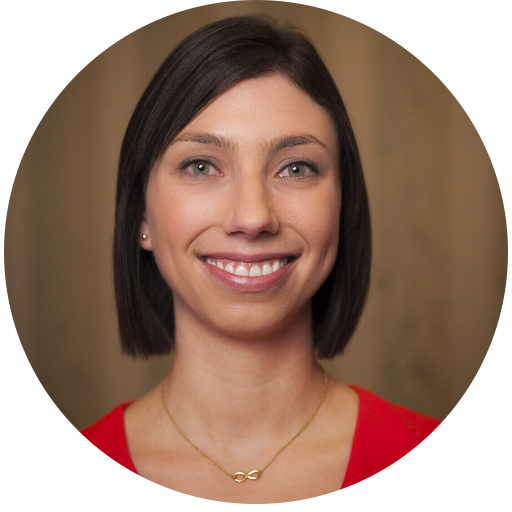 Nicole Allen is the Director of Open Education for SPARC. In this role she leads SPARC's work to advance openness in education, which includes a robust state and federal policy program, a broad librarian community of practice, and a leadership program for OER librarians.
Nicole was inspired by the idea of open education as an undergraduate student, and has dedicated her twelve-year career to advancing the vision of a world where everyone, everywhere has access to knowledge. Now an internationally-recognized advocate and leading voice in the movement for open education, she has been widely cited in the media and has given hundreds of talks and trainings in more than a dozen countries.
Nicole's career began in 2006 at the Student Public Interest Research Groups, where she worked with students across the United States to organize grassroots campaigns on higher education affordability and related issues. She organized more than 3,000 professors to sign a statement endorsing the idea of open educational resources and led a cross-country van tour that mobilized more than 10,000 students in support of open textbooks. She also helped pass state and federal legislation to reform anti-consumer practices by the textbook publishing industry, and authored two seminal reports on digital textbooks and the impact of costs on students. Alongside her issue-focused work, she also led non-partisan voter registration and mobilization efforts during the 2006, 2008, and 2012 elections.
Nicole joined SPARC in 2013 to develop and launch a program on open education. Under her leadership, SPARC's open education program has been a driving force behind numerous state and federal policy achievements, including securing Congressional funding for an open education grant program and establishing a U.S. Department of Education policy requiring open licensing for grant-funded materials. Nicole also oversaw the launch of SPARC's Open Education Leadership Program, a first-of-its-kind professional development program that is positioned to become the industry standard in the growing field of open education librarianship. She also continues to work with students through the Right to Research Coalition, and as part of the organizing team for OpenCon.
Nicole graduated from the University of Puget Sound in 2006 with a Bachelors of Arts in Philosophy. She is almost always on the go, but is most frequently found between her home in Providence, RI and SPARC's Washington, DC headquarters.
---
See the archived page from the 2018 Annual Conference here.